What did you use for the interior lights - one of those packs from Amazon or did you go to a garage?
5th Gen has LED lights already.
For your vanity lights you need: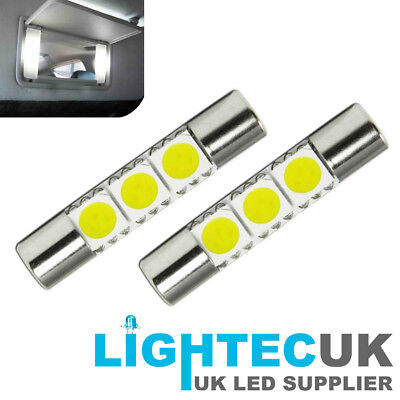 501 Sidelight LED's. - Type - Fuse Festoon. - Size: 28mm x 7mm. - Polarity - YES (if the LED does not illuminate at first, turn around). -PURE WHITE colour - no nasty blue tinge. - Brightness - 100 lm per bulb.
For the map lights & glove box & rear boot lights you need: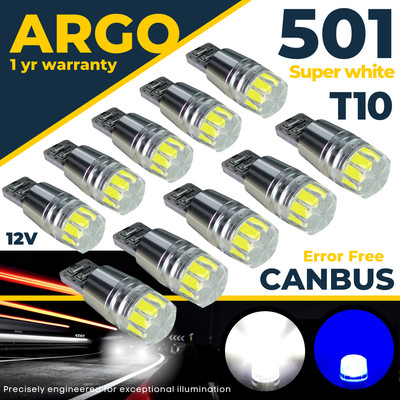 Can be installed anywhere that takes the 501 fitting: Sidelight, interior, number plate etc. Canbus error free. Also known as T10, W5W, 194, 168, wedge fitting. SMD crystal lens technology. Headlight bulb type: 501.
Not sure what other lights you need.
Post some pics, and I will tell you what else you need.