Discussion Starter
·
#1
·
C&D recently tested several vehicles on Regluar vs. Premium, of which the 1.5T CR-V was one. There was a measurable difference on the dyno, but none on the street. There was a 1% "boost" in economy.
(The difference on the dyno disappearing on the street is common with turbocharged engines; there's issues getting appropriate air flow over the intercooler on the dyno.)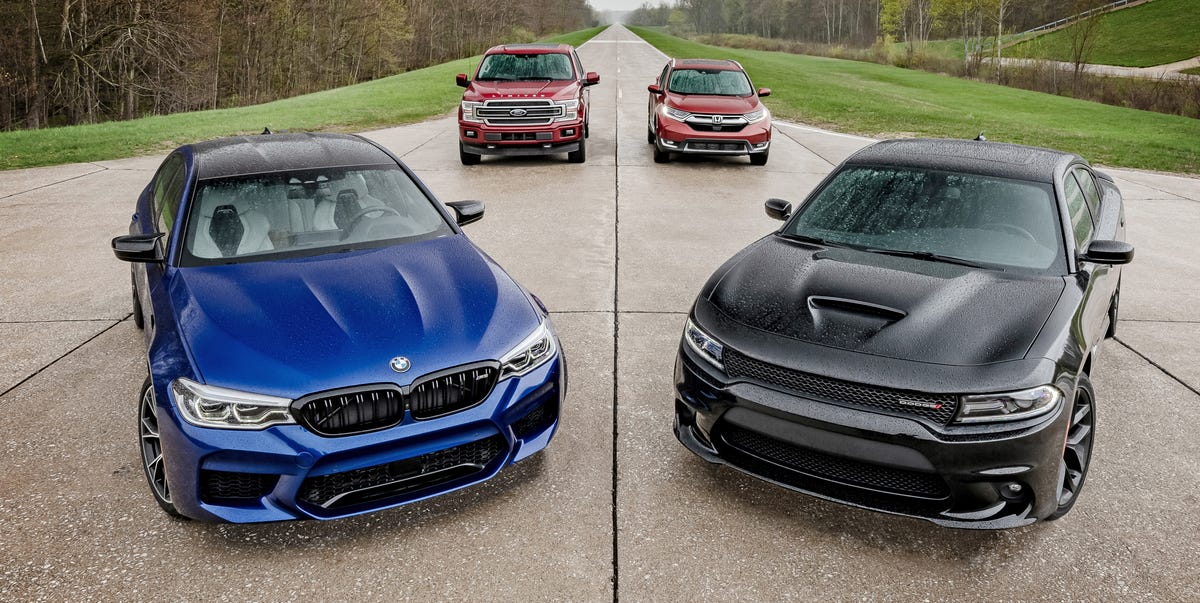 We tested higher octane fuel than manufacturers require on the Honda CR-V, BMW M5, Ford F-150, and Dodge Charger to see if it impacted acceleration or MPG.
www.caranddriver.com