As I stated in my reply PM, if your going to change the front bumper, you may as well get the EDM front bumper. I personally find it more appealing than the USDM one.
USDM with OEM fog/drivinglights. (My old CR-V.)
EDM with fog/driving lamps. (Not mine. Found randomly with a Google search. Agian, not mine. )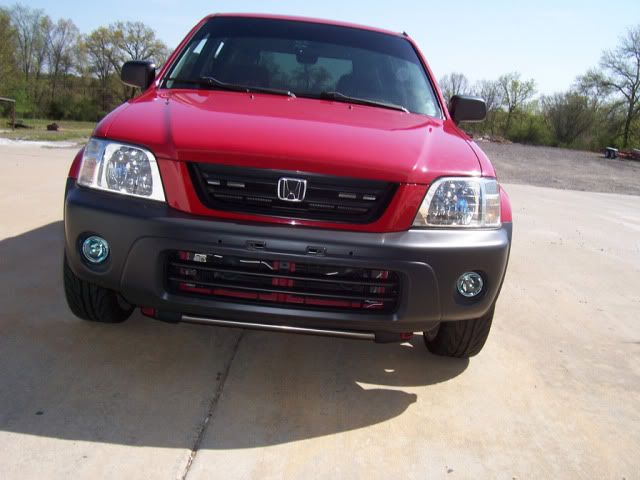 Hope this helps ya a bit.