Yes I said it there are a few that are so disrespectful, no care in the world they will do it twice in front of you. So here we got a few dings one on top, one on the door and a nasty one on the rear tail area that will require time. I thought i start the thread now and share what I am about to do here. And hope to come out a winner on the first one, and that PAYS for it all, after that it's a BONUS, but the major one is the tail gate area.
So Post down below your questions and I shall do my best to answer, I am no Pro or claim to be, just good Ole roadster, being helpful.
So I have a lot of work behind me and as well ahead I shall try to make this Memorial weekend a helpful one.
Stay tune for my way. the unconventional way of Dent removing.
FISH
These are photos of a a door ding, roof ding and dent.
1. Disresptectful person at wherever, opened and knew they hit, left, enough to damage the paint. No proof to who hit the car, it is what it iis.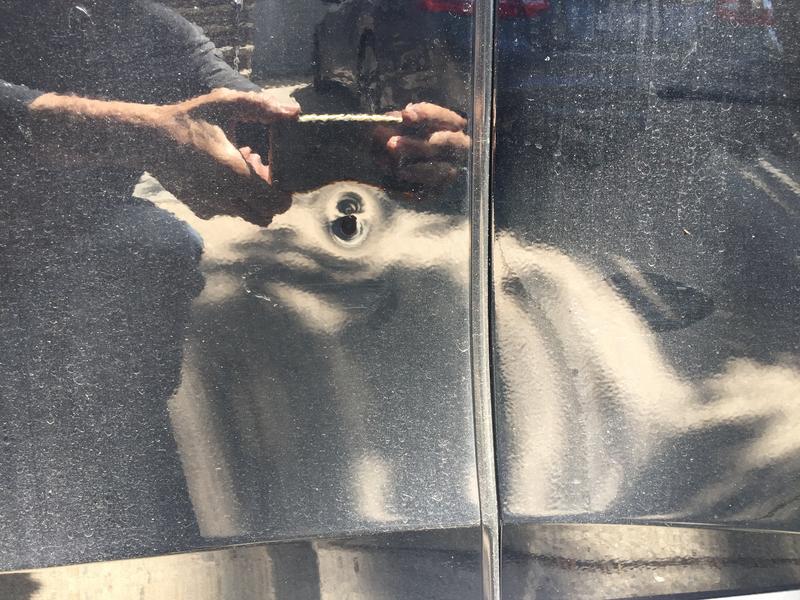 2. A Tree branch fell not a thing youcan do, it happens, hits just right , you got a ding.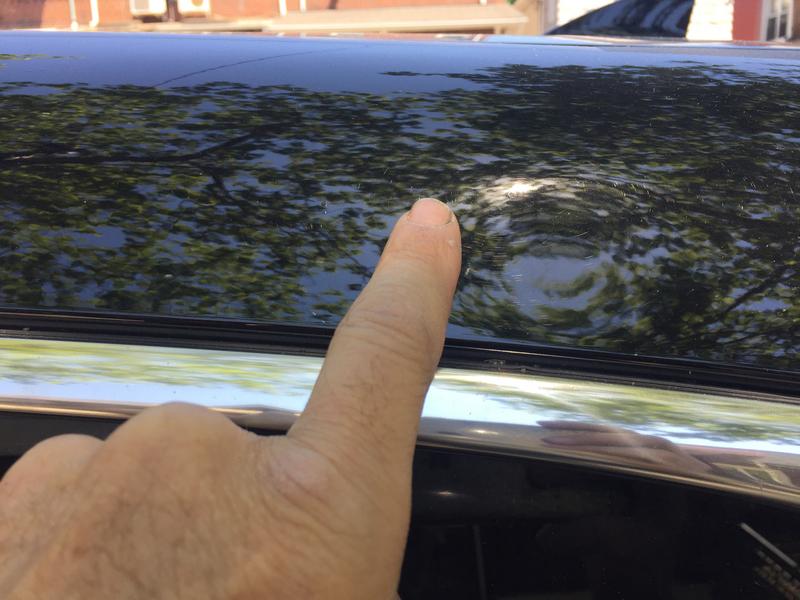 3. AP person does not look as they exit parking and does enough damage to dent the rear, the curves and reflection do hide the damage in ways while paint of say a postage stamp is seen,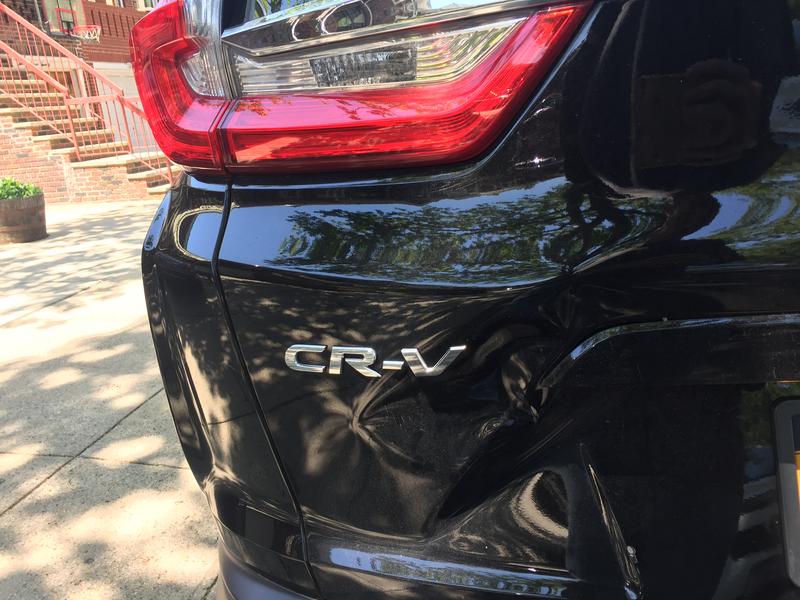 image sharing sites
I thought I try out todays newer dentless tools. Heat guns and freezing air are one method to help. while a simple grab and pull with glue is another. No one says these tools are perfect or the people who use them. It is a start and in here you'll find my video to be an open and honest helpful tool. I claim to be a No Pro person, then to lie to you that I am a professional forum member here ha ha ha just good ole Roadster doing what I am doing best caring for my car.
Steps to how to if in a phot here.....
video removed
thank you for viewing and look for an update here...