2017 CRV Touring - Pearl White w Black Interior
Discussion Starter
·
#1
·
Another open article from Consumer Reports.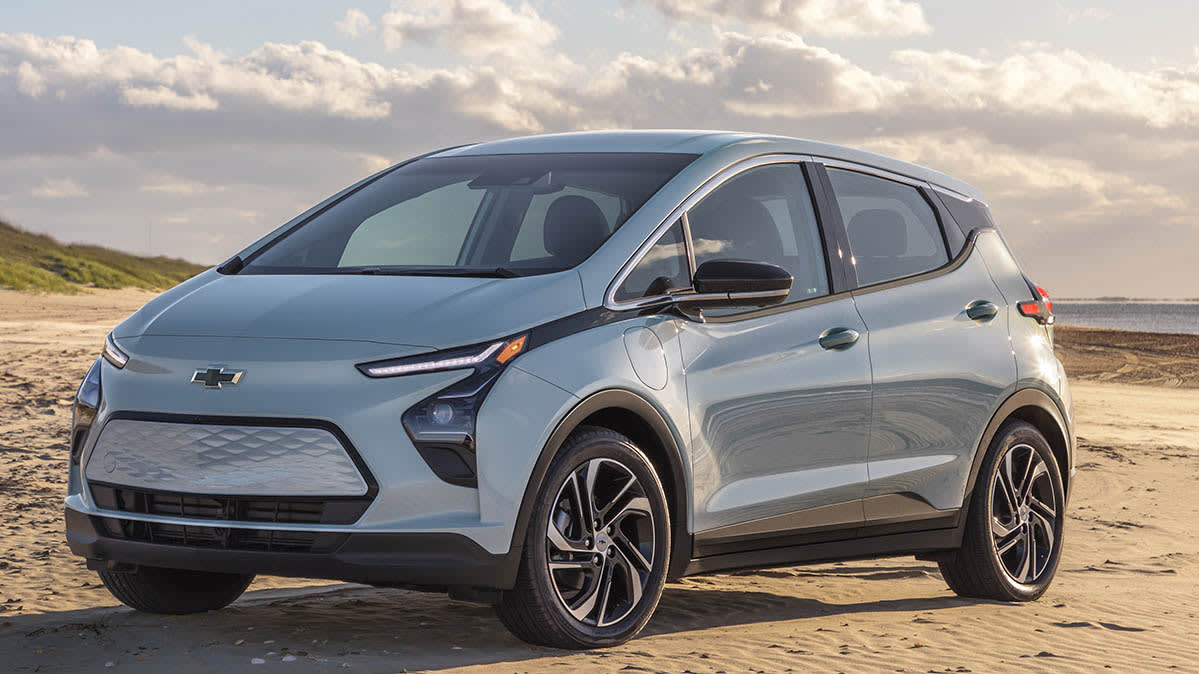 General Motors issued a second recall on 2017-2019 Chevrolet Bolt electric cars, after cases in which EVs with the previous software update fix caught fire. Consumer Reports has the details.
LG and GM have isolated the fault condition, due to a manufacturing process error, no the recalls begin.
These are the sorts of teething pains I expect we will see across the industry as EVs proliferate. Which is a clear indicator of the value of those long term battery warranties that come with EVs. There is a lot of innovation in the industry right now around battery technology, so these sorts of early life issues are going to happen with some models/brands. So.. if you are squeamish about having a vehicle that needs serious recalls for safety... best to let EVs mature a few years before diving in.