Discussion Starter
•
#1
•
So, I picked up a couple of bits, which I was going to adorn my V with. But recently, I have had serious change of plan with it, and am going to continue where I left of 12 months ago, as such, I have a couple of bits up for sale.
So, first up, is my Sports Grill. I have only ever seen one of these fitted, in all my time of looking at Hondas, so when it came up, I grabbed it... Enjoy !!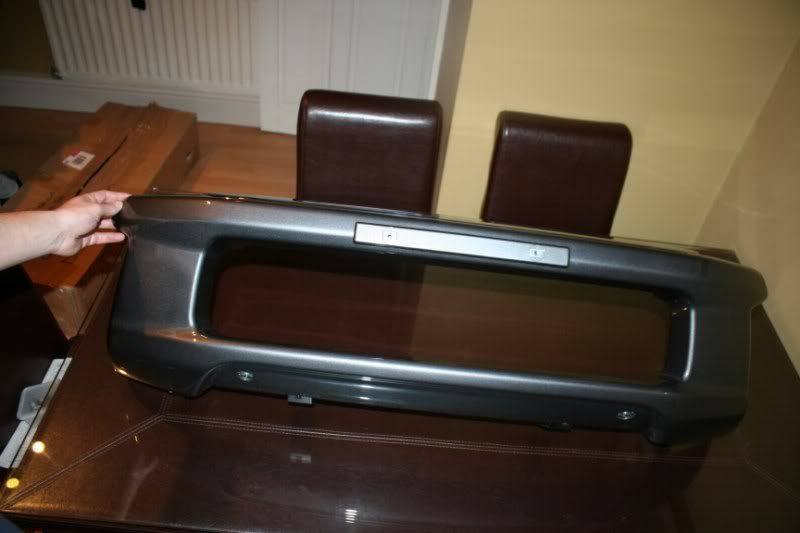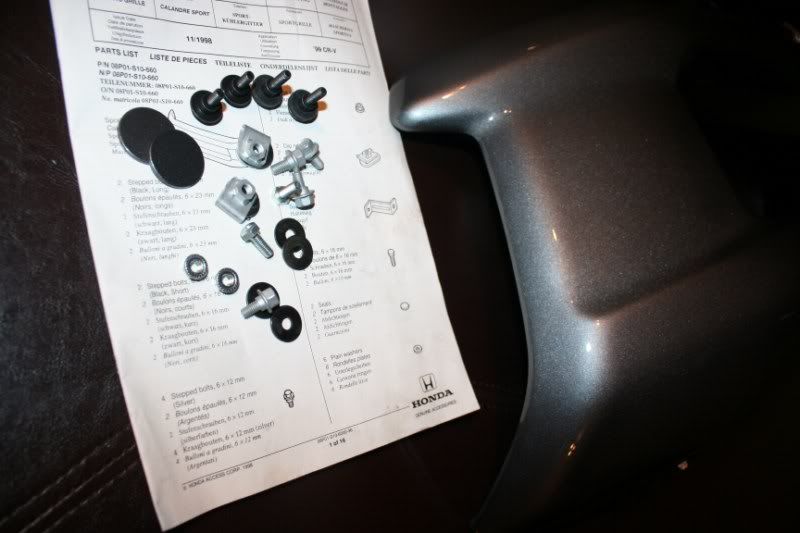 (this picture isnt mine, but shows how it fits/looks).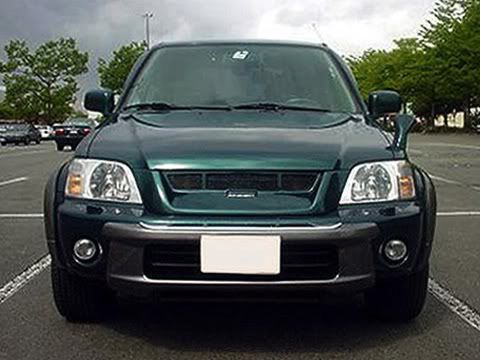 This has never been fitted, comes in its original box, with all fixings and instructions.
$350.00 + Shipping costs (to be established). (Original retail on this item was £298.65 + VAT = £350.91 ($540.75))
And more recently, I snagged a set of original Honda Roof Bars, complete with the adjustment tool. Fair warning on these, there is only 3 of the Honda covers for the end, the 4th was missing when I bought them. You MAY be lucky enough to track one down, but, I have told you its not there.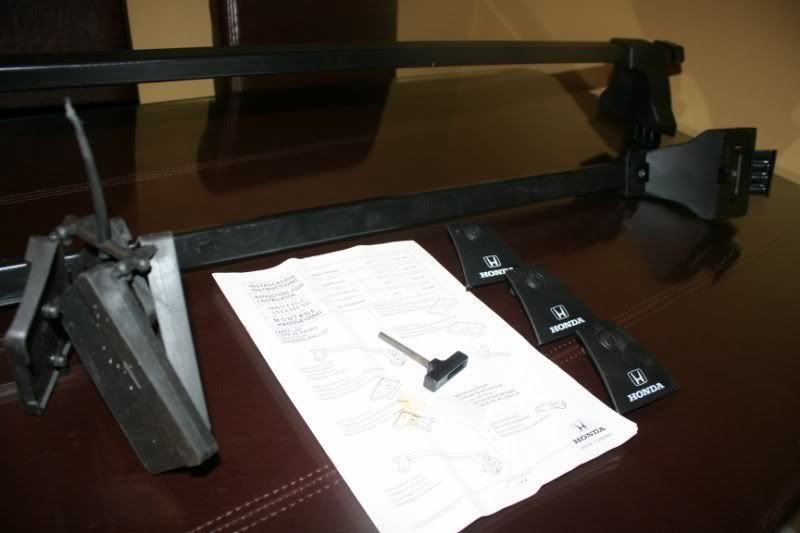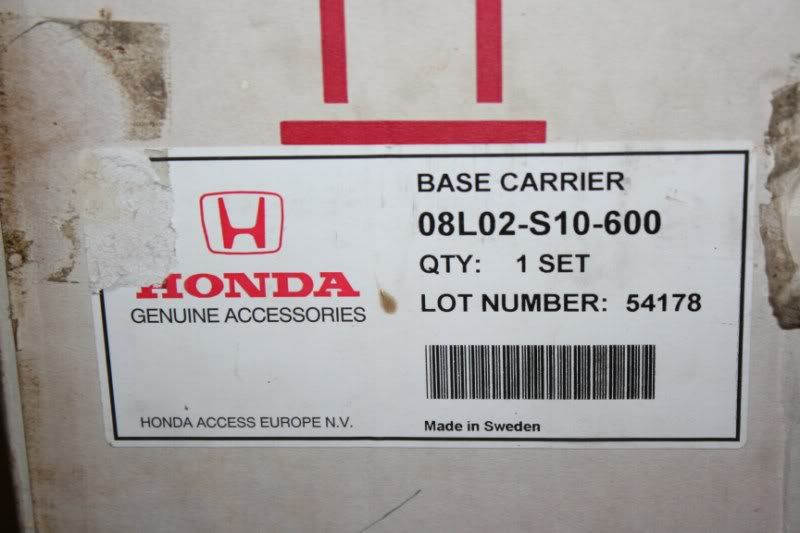 Again, these have never been fitted, even the rubber feet are still all attached together from manufacture.
Open to offers on these, original selling price of them was £228.55 + VAT = £268.54 ($413.82). I am aware that the missing Honda cover may be an issue for some and would expect offers to reflect this. I wouldn't expect offers to try an exploit this !!
PLEASE bear in mind, I am in the UK, and these are quite large items, so shipping wont be cheap. I will be completely transparent with shipping costs, and show you whatever quotes I get, I have no concerns about you arranging your own courier if you wish, and items will be packed to within an inch of their lives !!
Thanks for reading !!
Si