Discussion Starter
·
#1
·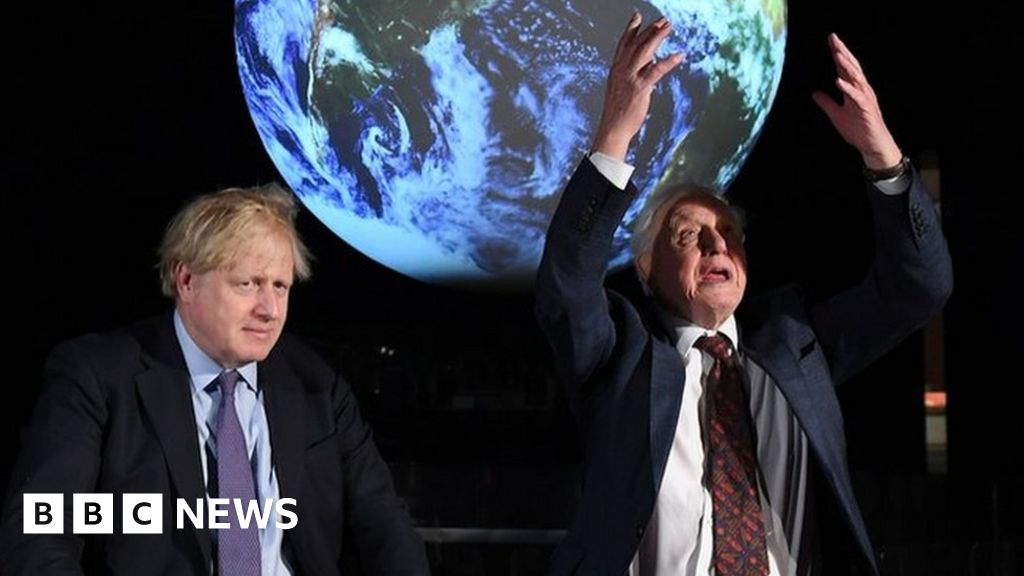 Boris Johnson unveils the plan as he launches a "year of climate action" alongside Sir David Attenborough.
Given the Govt announcement yesterday that it would ban from 2035 all petrol (gas), diesel and hybrid cars, that effectively renders the marginal selling CR-V Hybrid and future models of this type to a pointless exercise?
Now that the UK is not part of the EU, and thus automakers selling here will not be punishable for EU polluting rules, could Honda conceivably relegate or even drop this model just after one generation?
I think its highly likely that if this ban doesnt move farther out, the inclusion of banning hybrids will mean that their residuals will plumment even faster than petrol/diesel cars that are still legally sold on 31 Dec 2034....
Just my two pennies worth....