The wheel designers at Level 8 Wheels shot us some renderings of a few concept Truck/SUV wheels they are thinking about building. At this point, diameter, widths, offsets, finishes and even the cap could be changed or modified, We gave them our thoughts and then suggested posting them on a few forums for input. They said, by all means, lets see what the enthusiasts think.
So, give us your feedback, good and bad, voice your opinion. Do you have any suggestions? If they were priced similar to other Level 8 wheels that we sell would you buy them? Current Prices =
http://www.discounttiredirect.com/direct/wheels/level_8/home.do
For those of you that have seen the Level 8 ZX with optional Bolt-on Scratch Guard should any of these wheels have that option too?
ATTN: Photoshoppers - feel free to photoshop them onto your CRV and post some pictures here with your thoughts.
The designers at Level 8 wheels will be reading your posts so please help us give them some constructive feedback.
Concept A: Six Spoke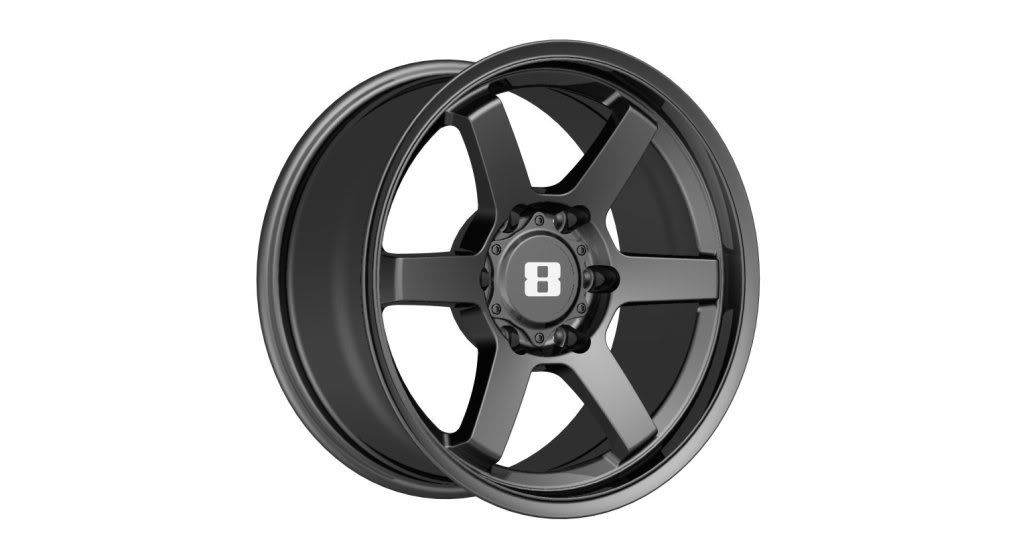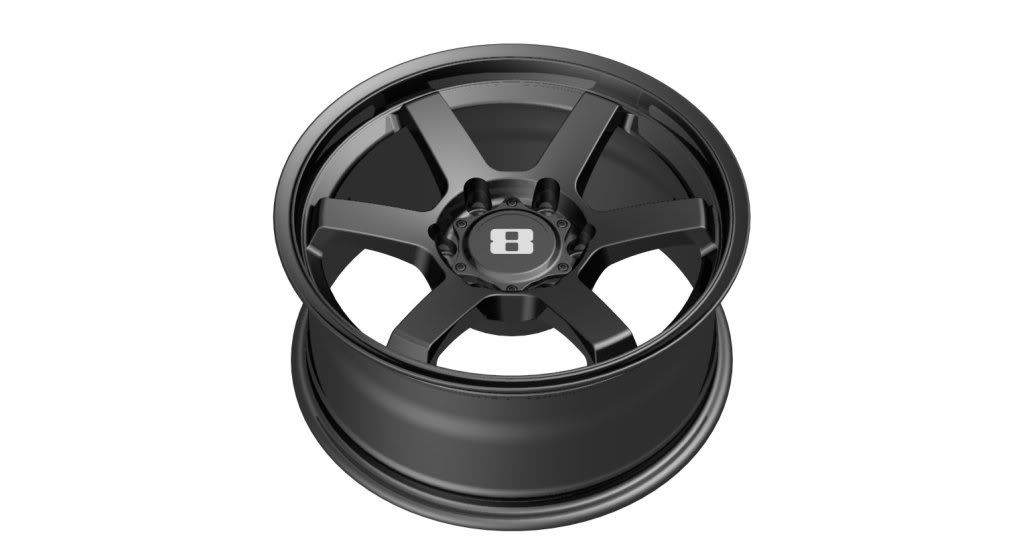 Concept B: Seven Spoke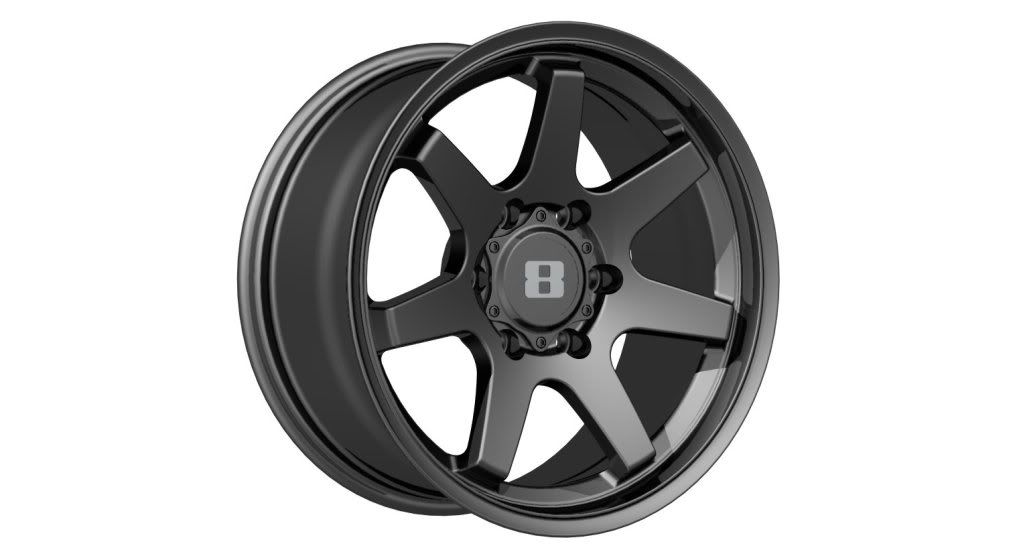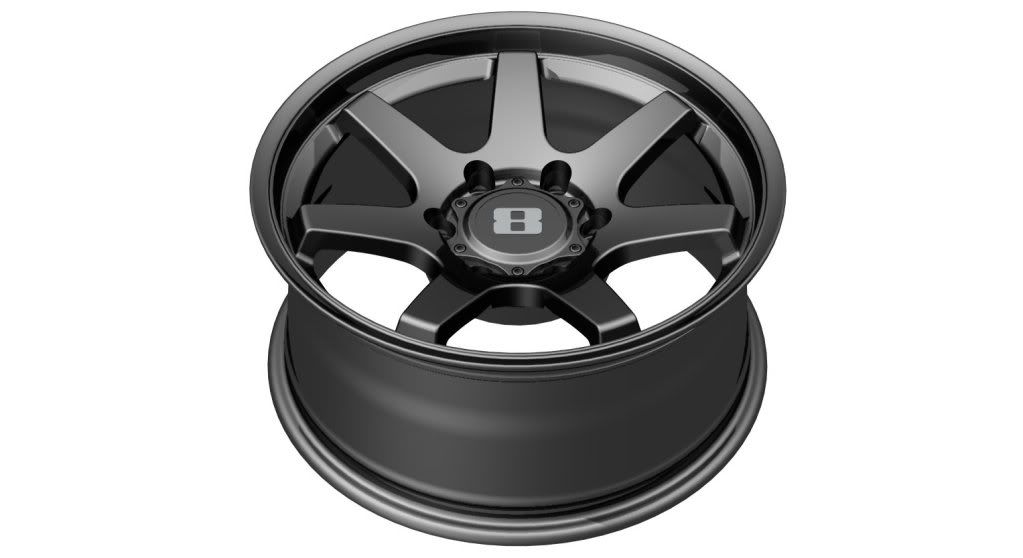 Concept C: Split Six Spoke