So I guess I can start a mods/build thread of my beloved Cr-V.
Purchased last summer (2016) on the whim the same day the original owner traded. Was in pristine condition (inside and out) and the mileage was icing on the top (72K).
Being a avid modder, I like to tinker and make things a slight bit better and in OEM form....somehow I'm a fanboy for OEM's....
Things completed so far as of late:
1. FULL LED Swaps --> interior and exterior all bulbs replaced with LEDS, including the flasher with the new LED flasher module from superbrightleds.com to eliminate the hyperflash.
2. Full OEM roof rack
3. OEM CR-V trunk liner
4. Weathertech all around minus trunk
5. Front OEM mudflap --> I've been told these are like the ghost and require extensive researching, not by name but by part # only....and evenn then, it was a whopping 65 dollars...worth it. (Screams OEM-gasm)
6. LED Cluster Light Swap --> Cluster is all LED with modifications to the LEDS to give it its OEM flare, but brighter.
7. Replaced Air Elements and Sparks --> NGK plugs and OEM filters
8. TheRetrofitSource Full HID retrofit running morimoto mini H1 v6 with Xenondepot computer (Honestly, Morimoto computers sucks major cock......word of advise, only by the projectors and get the computer from XD if you plan to do it)
9. Installed Honda OEM Homelink overhead console --> Being an SE model, you'd think they make it more luxury, so I added one. (Shakes fist at Honda).
10. Installed DEPO OEM foglights with xenondepot Xtreme LED fogs.
11. Stubby Antennae installed - Did not like the OEM long ones :/
Okay, onward to some pics!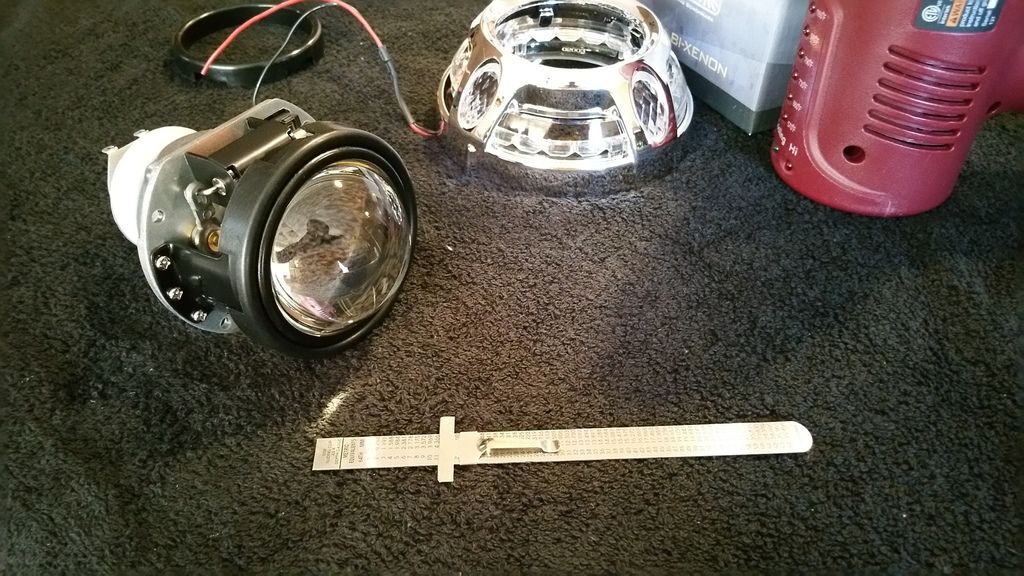 Required some modding to get the centric ring to fit over the panamera shrouds (shoutout to one of the member on here for the writeup! can't rem. his name)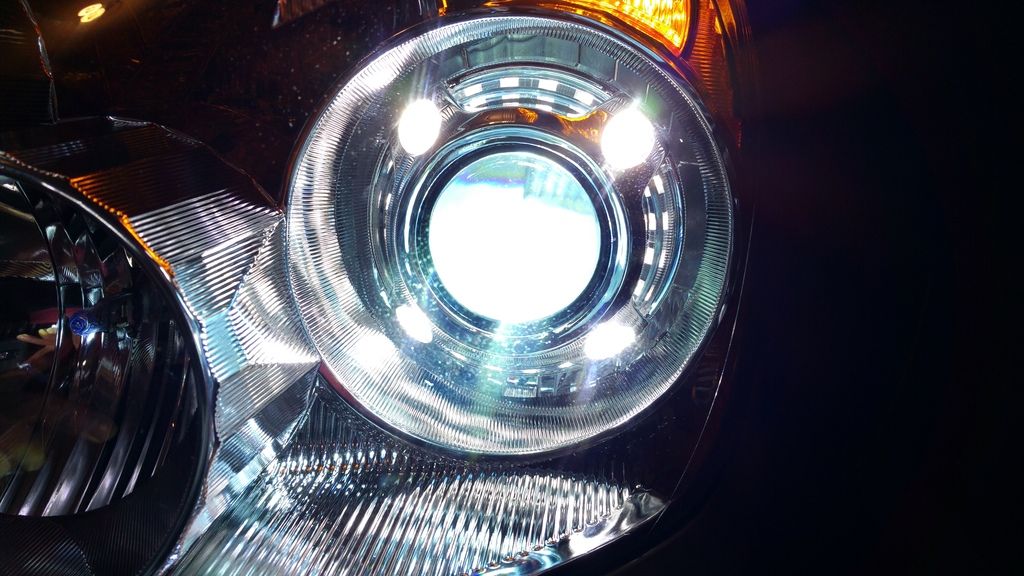 Truly impressed how good it made the car~!! Plus OEM look reppin!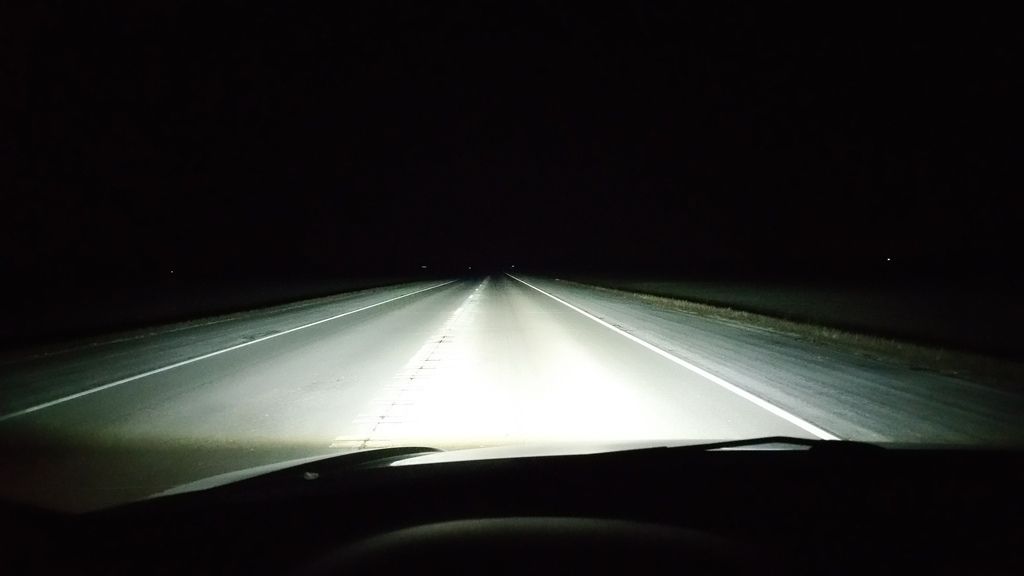 Super bright, super beautiful with a crisp cutoff! This appears to shoot super far and you're right. I was out tuning the beam angle and the picture wasn'tt perfectly tuned yet.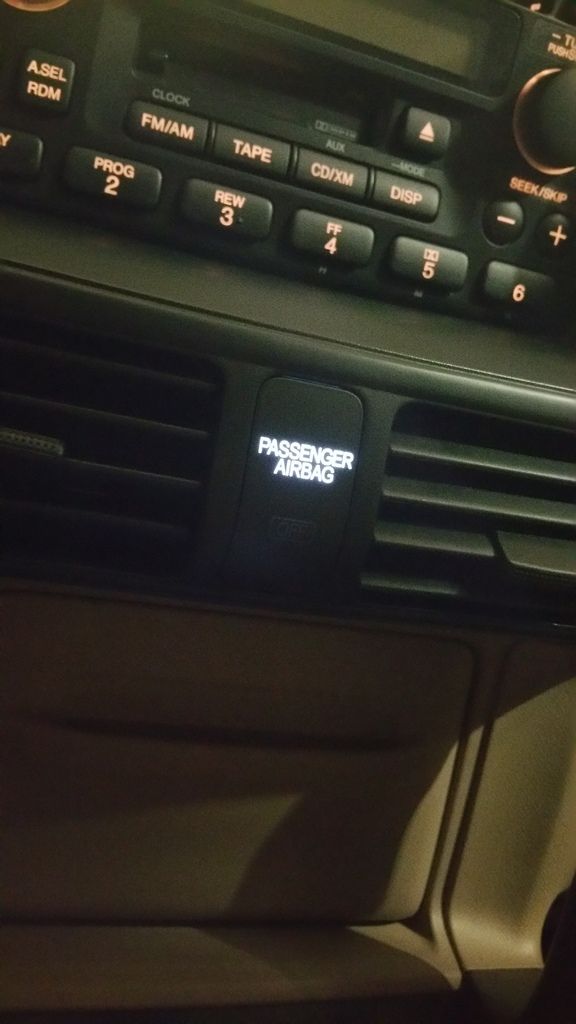 Sometimes, even the smallest details needs fixing. OCD game is strong.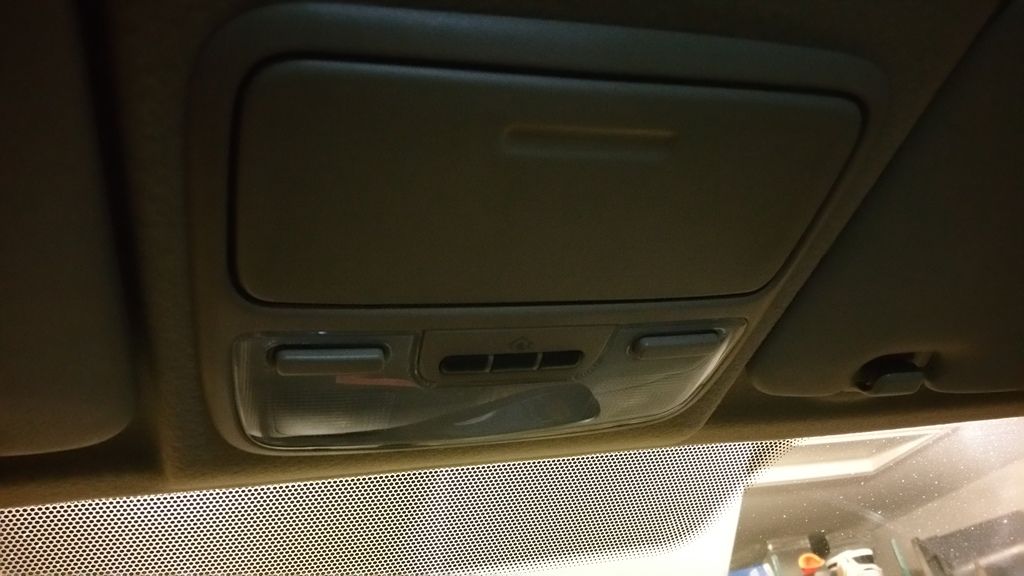 OEM Homelink install from a acura MDX Model Code LX (LX and EX has different mounting - If you plan, CHECK YOUR'S FIRST! I've wasted 30 bucks because I didn't
)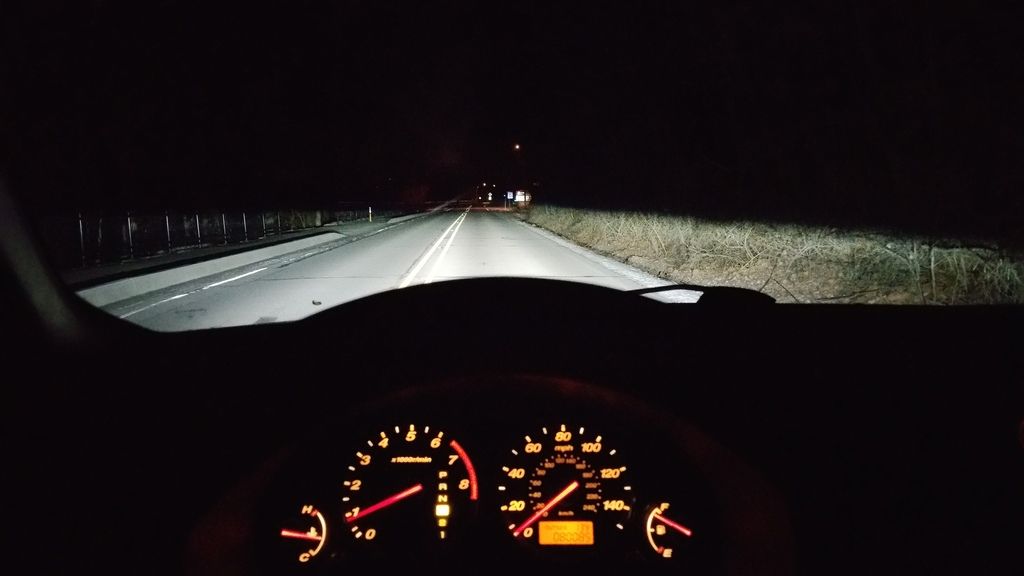 here's a shot of the LED cluster swap.
I think I may be finish for now. Not planning on doing much performance work other than potentially swapping in a 04-05 acura intake manifold to replace our plastic ones (assuming it's direct bolt on). Yonaka will be releasing an exhaust kit and may swap those in. Not to fond of our resonator sticking out like a sore thumb....
I think my 08 Si coupe is getting jealous it's not getting the attention anymore ahahahaha
cheers!