Discussion Starter
·
#2
·
My budget, including purchase and immediate maintenance items, is $3000.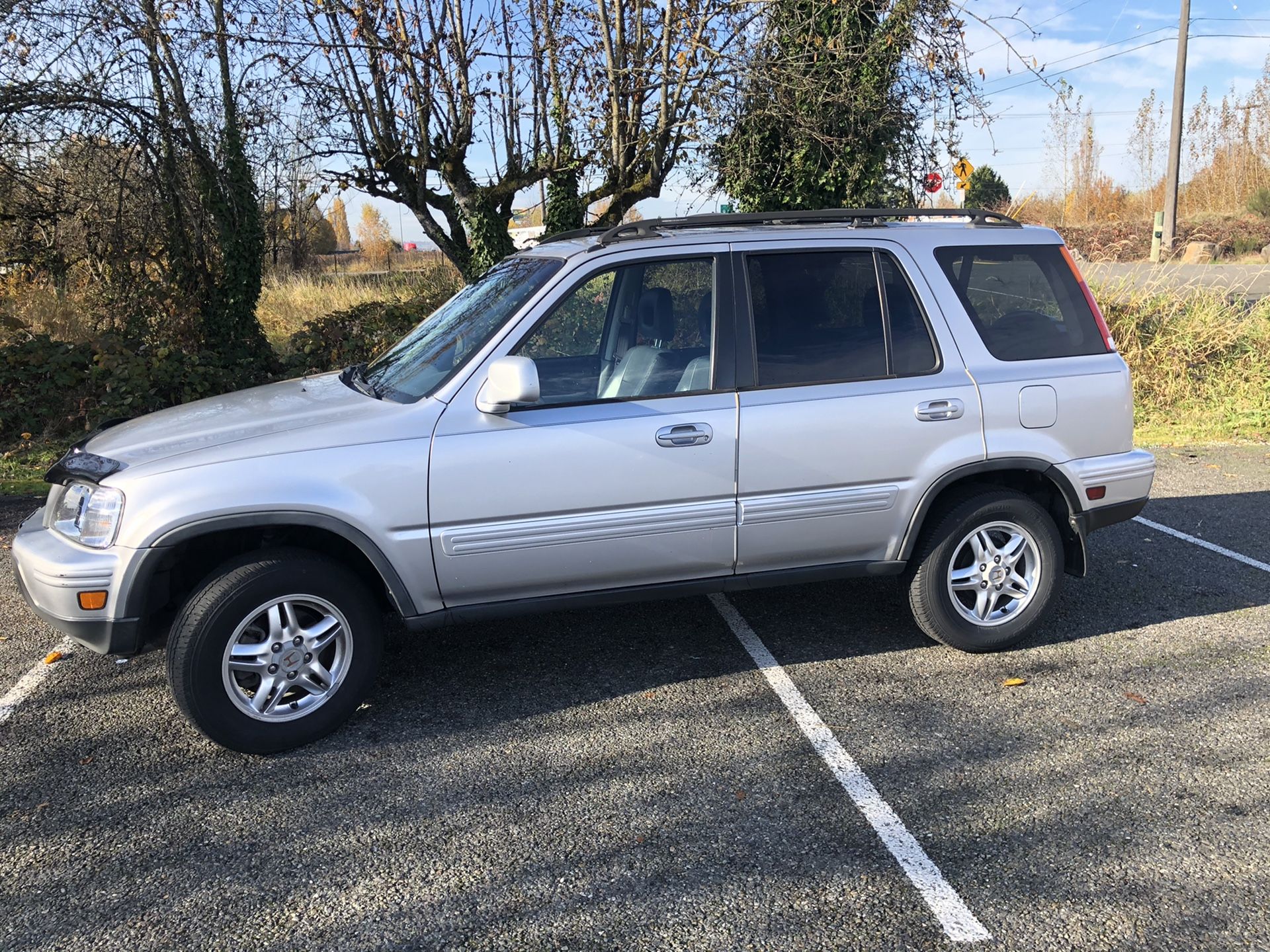 Good, Great all wheel drive vehicle, great on gas. Perfect commuter vehicle . Make an offer!;
offerup.com
Silver 2001. Had a good conversation with the owner. He is holding the car until Friday for me. I will also FT him today to look at the car and get more details.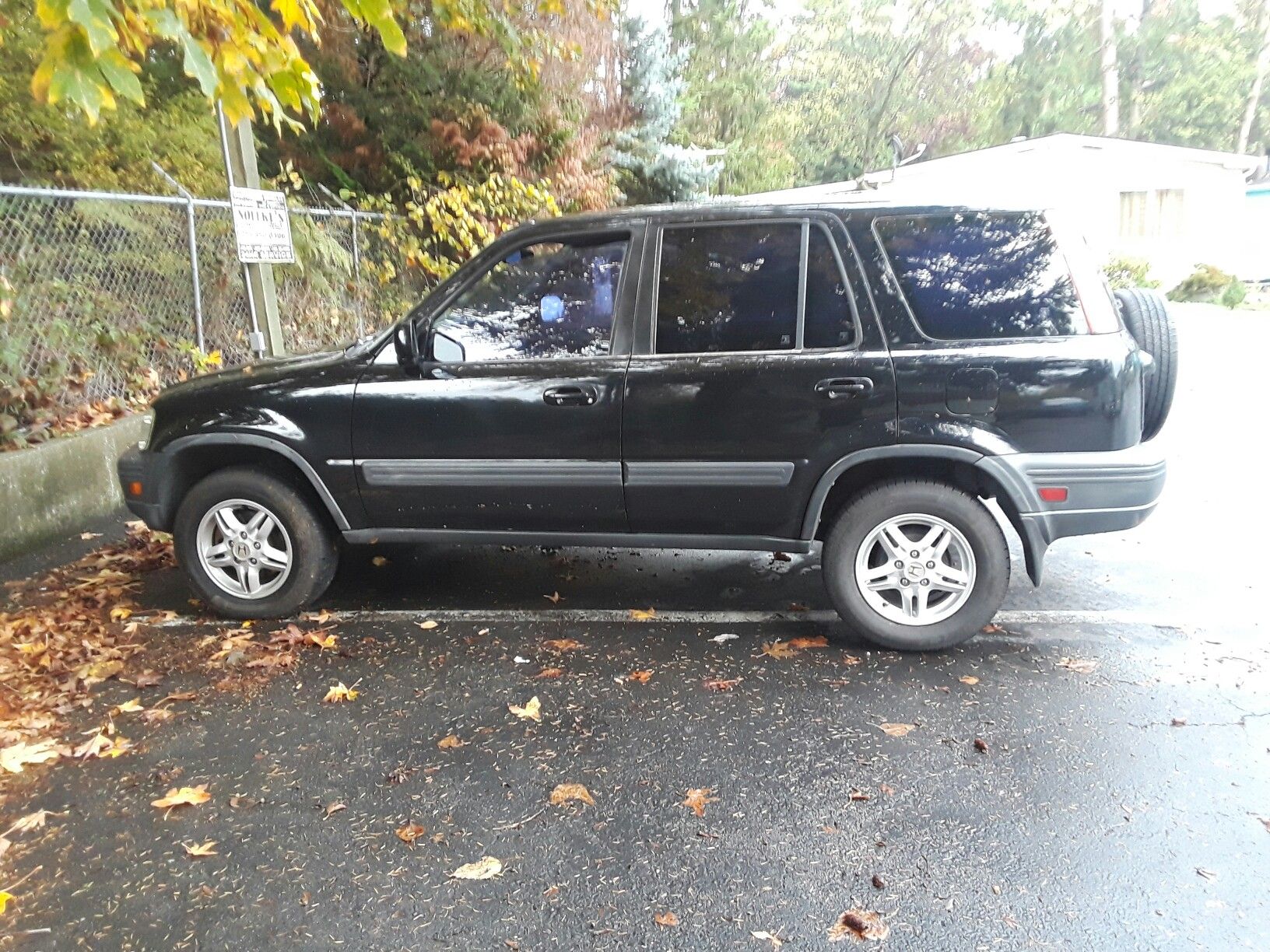 Used (normal wear), The only thing is the hood is blue due to a car cover fell and hit hood replaced it with a blue one just never painted runs and drives perfect good tires good brakes heater and AC both work it's been well maintained . Make an offer!;
offerup.com
Black 2001. The owner here is a man of few words. Nothing more than 1-3 word responses, and says I can come look at the car anytime.
The third option is another automatic with AWD, leather interior. Engine is strong, but there is a problem with the transmission. Owner says it needs new torque converter, but I suspect maybe it just needs a fluid change. If that doesn't work, I could swap in a new transmission. He is asking only $600 for it. I had a really nice conversation over the phone with him where he answered all my questions.
My question to the community, is which do you think is the better option? All 3 cars are just over 200k miles, A/T AWD. With the $600 option, I could buy a newer transmission for maybe $200, swap it in, change the fluid and call it good, but i realize it could be a risk. Hoping to get your guys' opinions on this. I will realistically only need the car for 2-3 years, and I don't expect to put more than 20k miles on it.