Discussion Starter
·
#1
·
Hi
My sat nav has never been updated since 2011 and looks ancient to say the least.
I just use my iphone 11 as cant go wrong but holding it is dangerous to look at it too
Wondering one thing, is it as simple as getting an update disc and just putting it in, will it be ok , does it need pin or anything like that?
example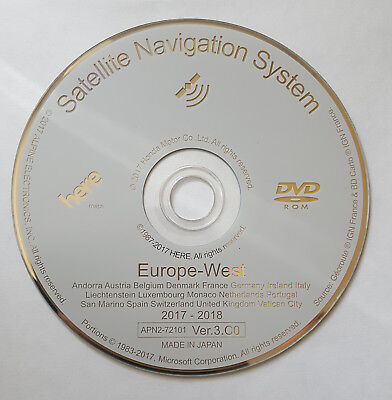 Released in March 2018 Ver. If your existing disc starts with version V3.xx, then this is the latest update for your vehicle. THIS WILL NOT WORK IN OLDER NON VOICE ACTIVTED UNITS! New out from the full set.
thanks